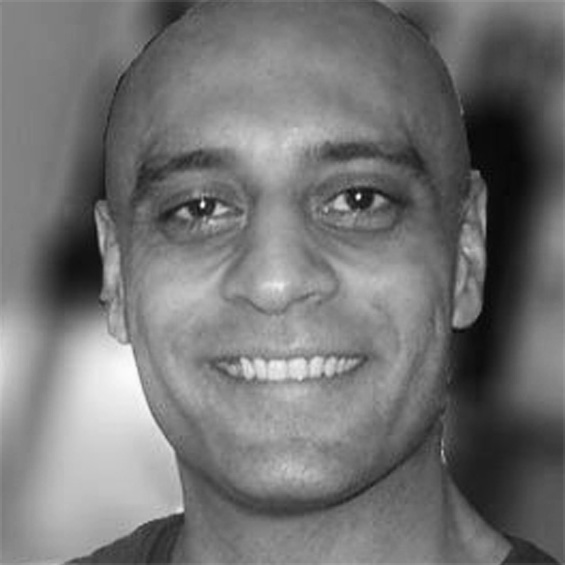 Rupesh Chatwani / Foundation Chairman
Rupesh has been working with fast-growing technology companies for the last 15 years, most recently for the EBRD.
Prior to joining the EBRD, Rupesh was an adviser to and investor in numerous technology companies – working closely with entrepreneurs and management teams on strategy, business development, recruiting and fundraising. Prior to that, Rupesh was an Investment Director at AddPartners, a €175 million European venture capital firm focused on technology investments and a Vice President at Broadview International, a technology-focused M&A advisory firm.
Rupesh has also worked as a software engineer at Cadence and as a hardware engineer at Data General. He has a keen interest in impact investing and has conducted pro-bono projects for Impetus Trust and Unitus in the past. Rupesh is an Austrian citizen and he earned an MBA from LBS and a Bachelor of Science in Electrical and Computer Engineering from Northeastern University.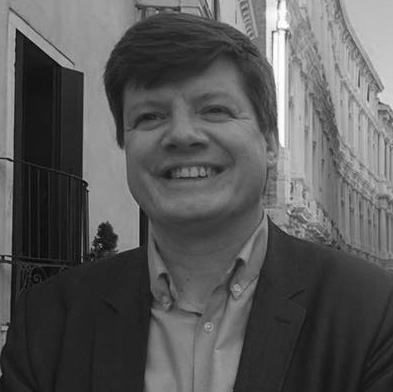 Nicholas Colloff / Trustee
Nicholas Colloff is the director of the Argidius Foundation, a family foundation focused on supporting enterprise development in Africa and Latin America as an approach to poverty reduction and inclusive growth.
A serial social entrepreneur, he has helped found a financial inclusion support foundation, two micro-finance banks in Eastern Europe, the international mental health NGO, Basic Needs, and the Prison Phoenix Trust that teaches yoga and meditation to staff and inmates of UK prisons. He has also worked at the international NGO, Oxfam GB, both as their country director in Russia and as their director of strategy and innovation.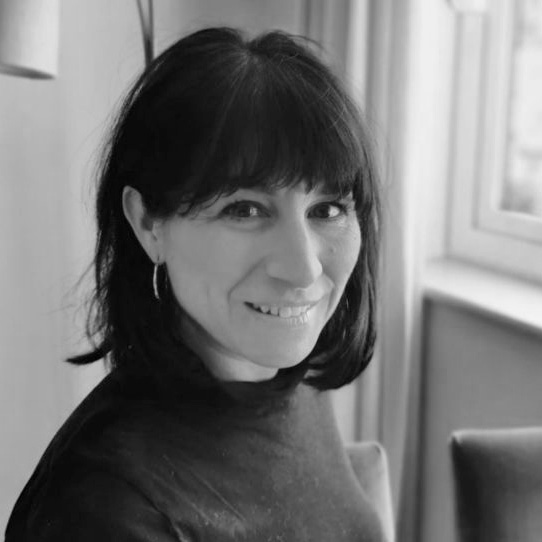 Isabelle Irani / Partner
Isabelle founded Sumerian Partners in 2013 after she was approached by several close friends and philanthropists who recognised that her asset management experience – backing sound management teams, providing hands-on business support and structuring the appropriate financing – could help them achieve greater lasting impact.
Isabelle has over 17 years experience investing in both private and public companies worldwide. She started her career at Lehman Brothers in equity research covering education and correctional services stocks in the US. She was then a Principal at Advent Venture Partners, a venture capital firm focusing on technology and services companies in the UK/ Europe – including clean energy. She was actively involved in sourcing, investing and sitting on the Boards of these companies, providing strategic advice with regards to overcoming challenges to growth, positioning them in the market and ensuring successful exits. While at Advent, she was also seconded as a COO to one of the portfolio companies for two years.
Isabelle was a portfolio manager at LK Advisers, the Mittal Family office, where she was one of three investment professionals responsible for investing in public equities, largely in the developing markets. She also acquired a leading luxury goods company for the family in 2009. She co-founded an emerging market hedge fund with over $250 million under management, investing capital in developing markets, building a team of 6 people and raising the money in less than 6 months.
Isabelle has always had an interest in investing in ways that achieved wider social benefit. She volunteered with various organisations, supported by USAID, to help foster SME development in Northern Africa and the Middle East. She utilised her finance and business skills, helping these organisations to deliver greater impact.
She graduated from Lehigh University with a BS in Finance.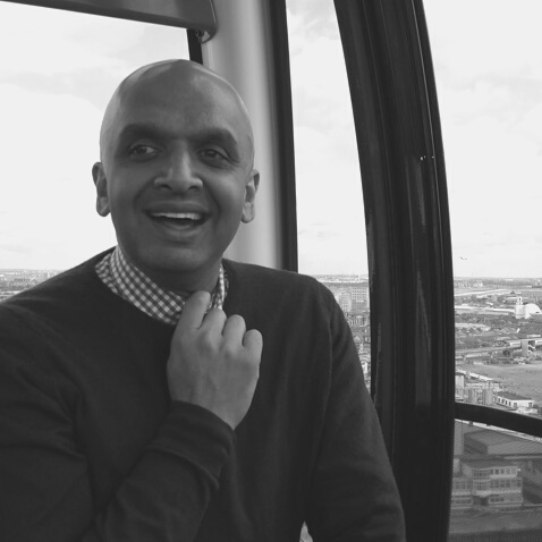 Rahul Moodgal/ Trustee
Rahul Moodgal is a director of Parvus Asset Management, a firm that invests in European public equities.
Rahul has 25 years of experience in financial services. Prior to working in finance, he was an academic. He studied in the UK, the USA, Russia and Japan, and is a graduate of London School of Economics, Cambridge and Keele Universities.
He is a Trustee, Board Chair, Patron and Board member of numerous non-for-profit organisations in the UK and the USA.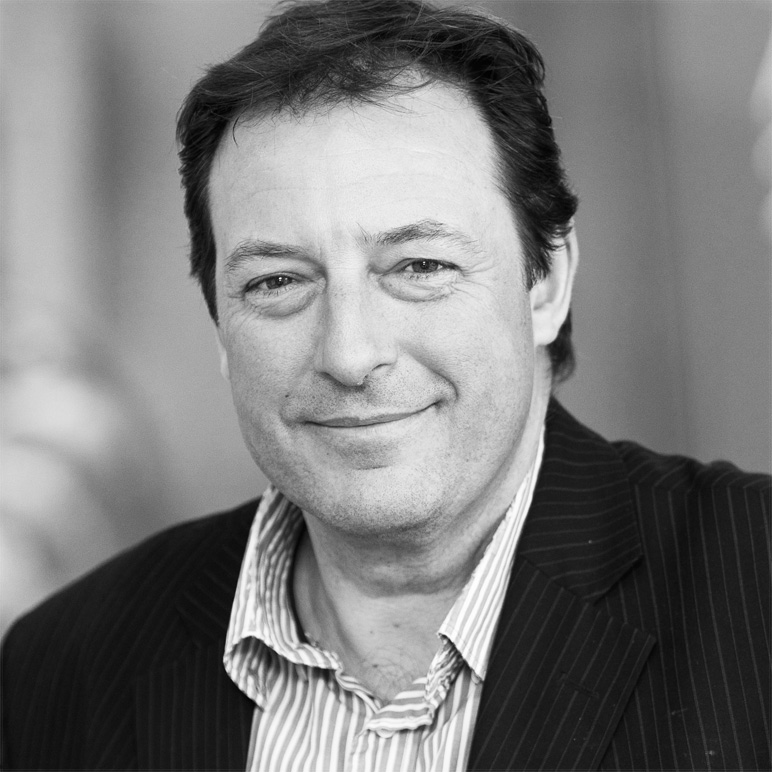 Chris West / Partner
Chris was involved in early discussions around the creation of the Shell Foundation and joined soon after its launch in 2000, becoming Director in 2008.
By the time he left in 2015, Shell Foundation's programs had created over 30,000 sustainable jobs in start-up and growing businesses in Africa, positively impacted the lives of over 20 million people in the developing world, achieved a 6 million tonne reduction in carbon emissions, and leveraged over $5 billion from other public and private sector organisations.
Chris pioneered an "enterprise-based" approach to philanthropic investment long before terms such as "venture philanthropy" or "social enterprise" were widely used. He has been profiled in the Stanford Review and received the World CSR award for "Social Innovation" in 2013. He is cited in several industry publications as a pioneer including Do More Than Give, (2010) written by FSG's Mark Kramer, Leslie Crutchfield and John Kania and in Richard Branson's book Screw Business As Usual, published in 2012.
Chris is the author of various reports sharing lessons learned from his experience, including Shell Foundation's Enterprise Solutions to Poverty (2005), Enterprise Solutions to Scale, Brookings Institute (2010) and Accelerating Access to Energy (2014).
Chris completed his Doctorate in Ecology at Oxford University and then set up a business in the environmental services sector. Following the success of this company he was appointed senior environment adviser at the UK's Department for International Development (DFID). He has worked with a variety of donors, governments, NGO's and businesses in over 100 developing countries and has lived in both West and East Africa. Chris is a Board member of several organisations associated with environmental management and international development, including the Overseas Development Institute.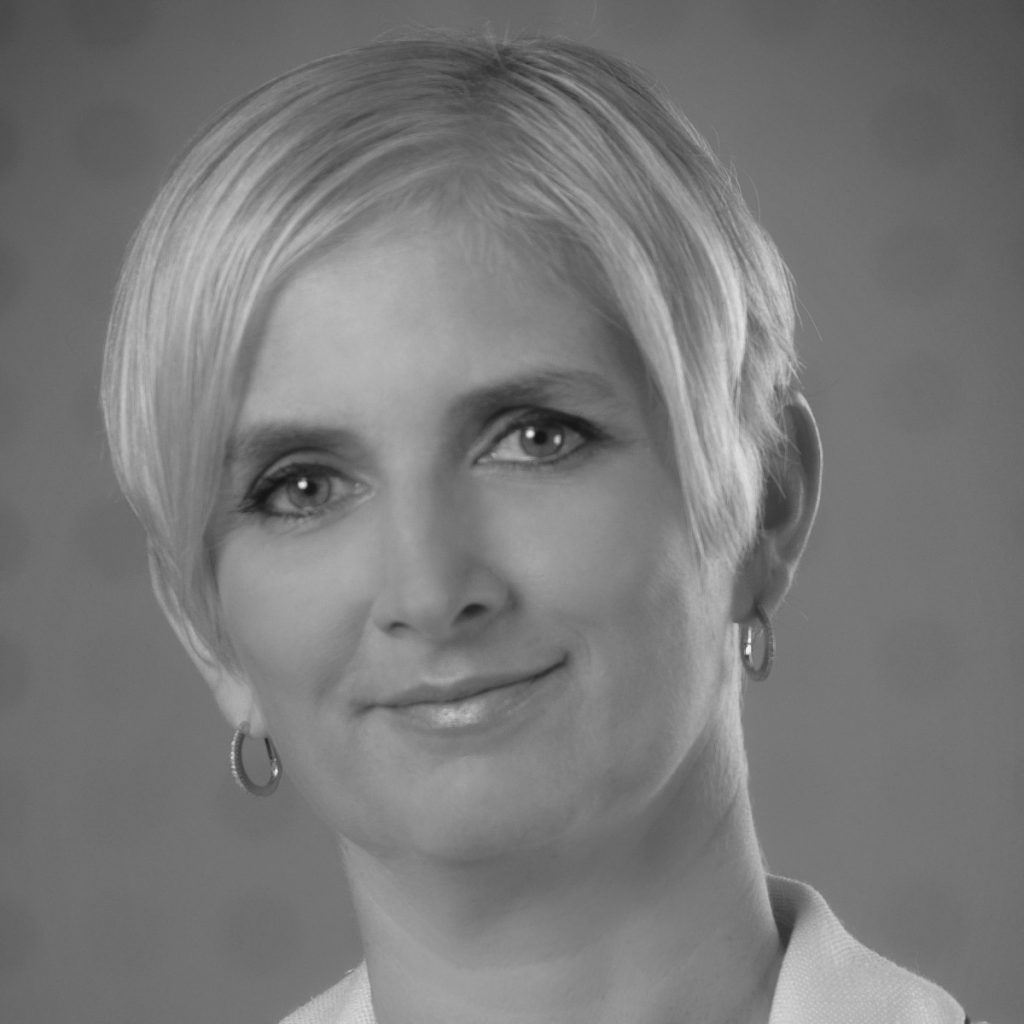 Clare Woodcraft / Trustee
Clare Woodcraft is CEO of Emirates Foundation and was tasked with transforming it from a traditional grant making entity into one investing in long-term social impact.
Earlier she was Deputy Director of Shell Foundation and before that, Director of Communications for Shell in MENA advising on social investment strategy. Prior to this, Woodcraft headed Visa International's public affairs in Central Eastern Europe, Middle East and Africa. In her early career, she worked as an economic researcher and financial journalist in Palestine and the broader region. She has contributed to numerous publications on development and more recently on social enterprises. A fluent Arabic and French speaker, she has a BA in Languages from Salford University and a MSc. in Development from the LSE.