Our UK Social Inequality Facility Case Studies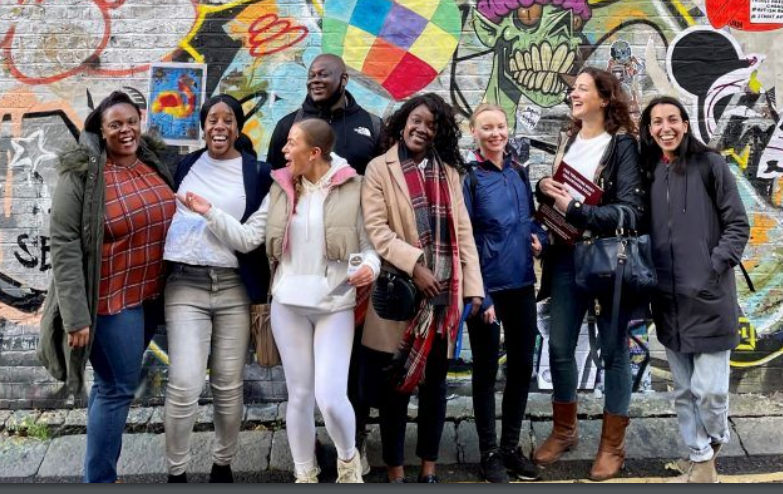 Kineara provides interventions to individuals who are at risk of losing their home in the most disadvantaged areas of London. Their practitioners provide bespoke support to households, to keep people in housin...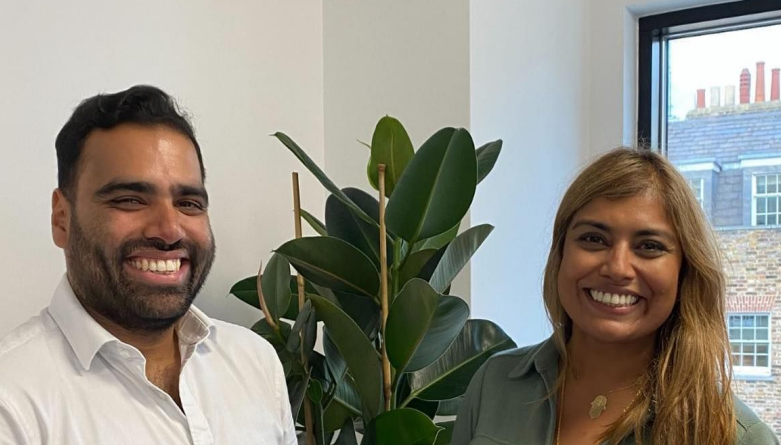 There are currently 82,170 children in the care system, with many experiencing barriers to education: 45% have a mental health disorder, 56% have special educational needs and 12% have been excluded...