Sumerian is an impact first investor where we seek to maximise the social or economic impact of our investments; financial returns are our seconary goal.
We support pioneering social enterprises and charities to achieve their impact potential. Sumerian has an intentional Equality, Diversity and Inclusion (EDI) focus where we prioritise organisations led by or serving people from minoritised communities.
The three key factors we look for in an organisation are: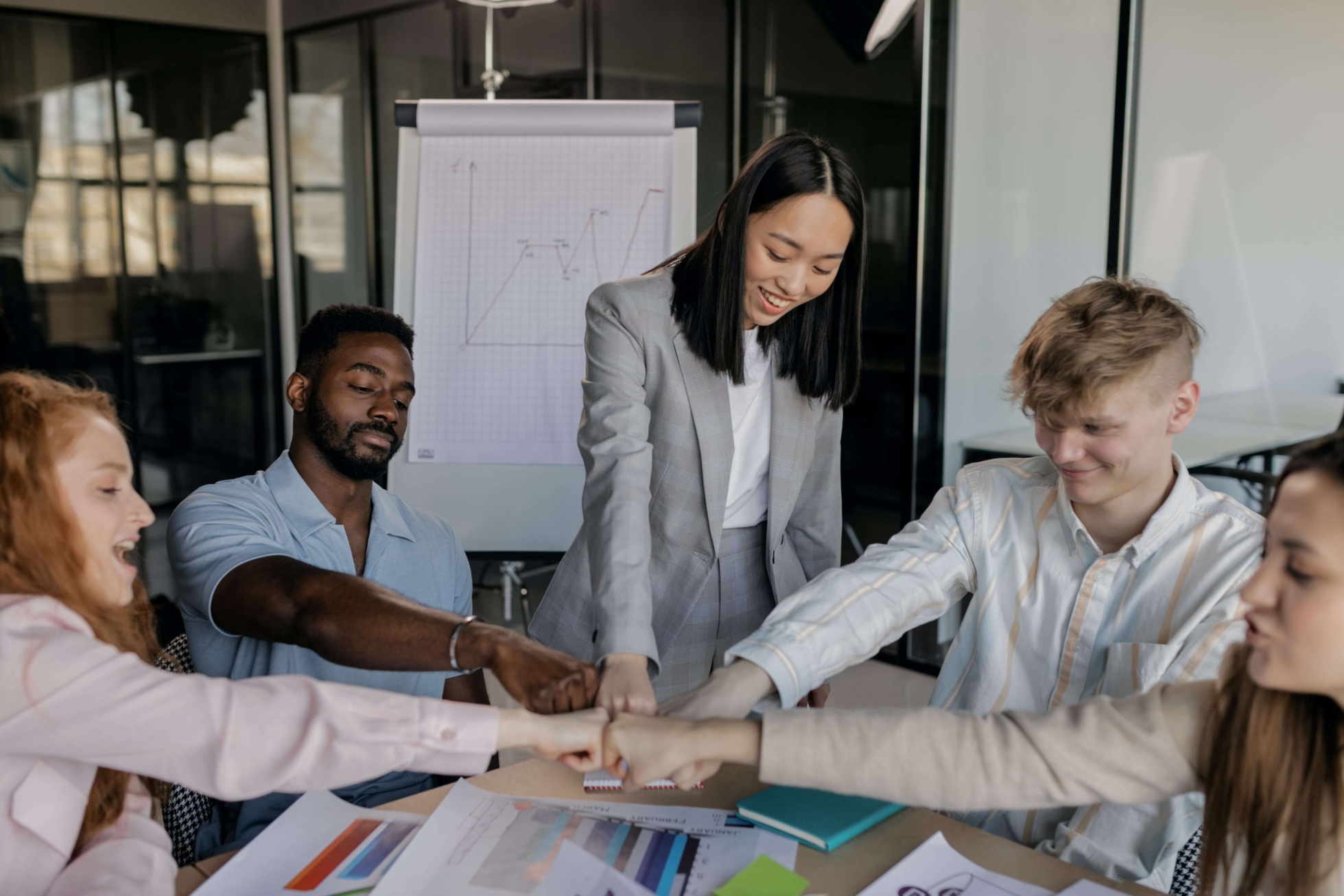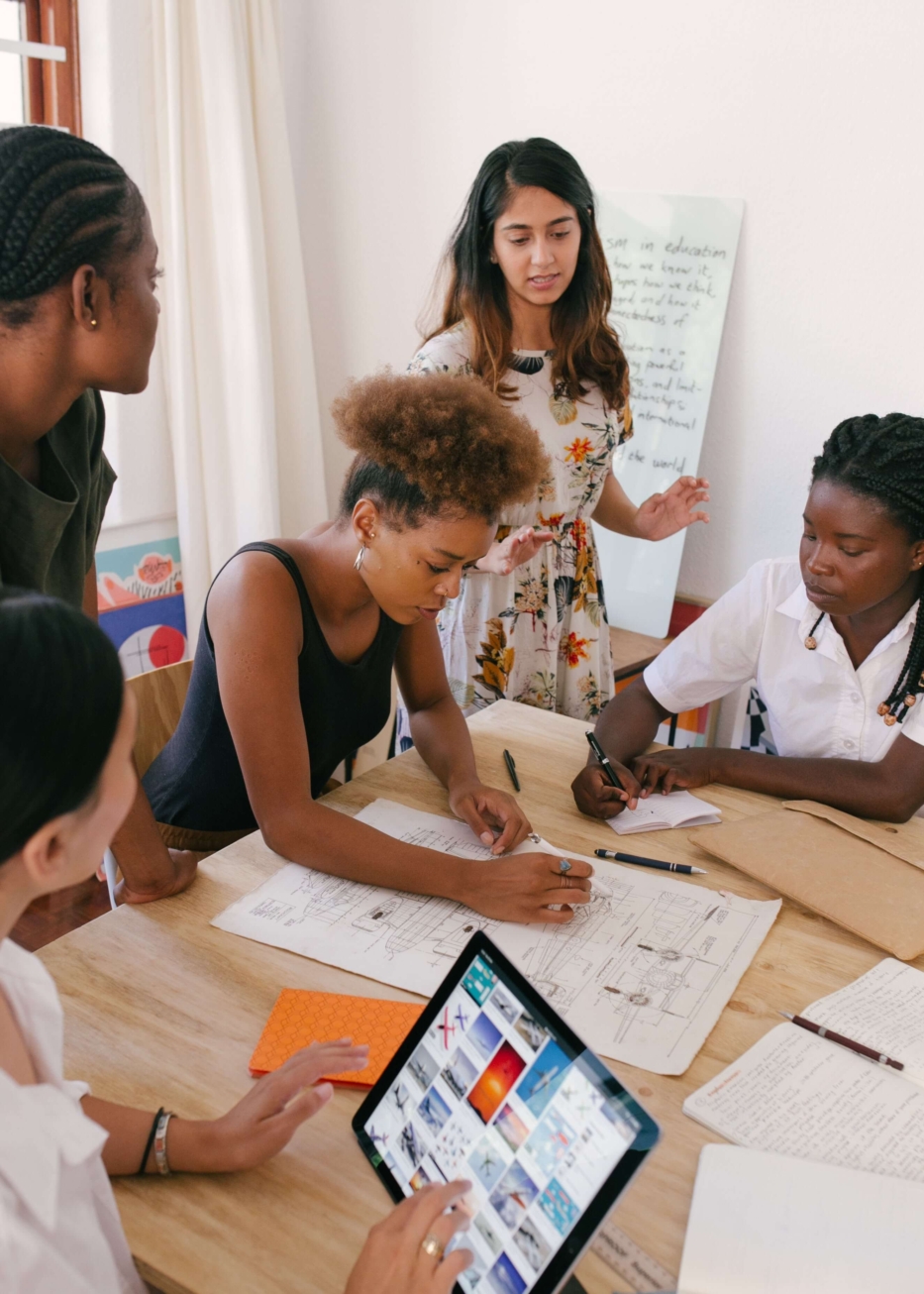 Our experience is that most social enterprises and charities adopting market-based approaches typically demonstrate low and slow growth, and encounter frequent pivot points necessitating regular changes to their business plan. Reflecting these common characteristics, most social enterprises and charities therefore require access to:
Our Key Learnings in Social Enterprises Achieving Viable Growth and Impact
Sumerian is an impact first investor.  We focus on the market segment where financial returns are unproven or require concessional financial returns.